Save the date: December 7 & 8, 2018 - College of the Holy Cross, Worcester (MA)
Click here to join our mailing list for updates on conference planning, registration and sessions.
The goal of the RootSkills Conference is to create synergy among community organizers working towards environmental, social and economic justice. Workshop sessions highlight trends, best practices, and solutions-based tools by and for community organizers. A planning committee representing a broad range of lived experiences helps design the event and an open call for workshops sessions creates space for new leadership, new voices to work towards co-created learning objectives.
Registration opens September 4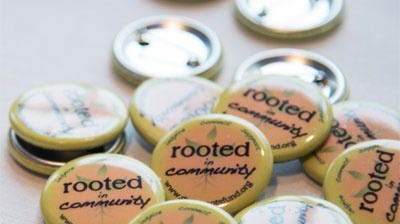 Registration opens September 4th
Conference details