Would you like to support the RootSkills Training Series? Consider becoming a sponsor, and enjoy face-to-face time with hundreds of potential customers and supporters plus the invaluable 'cause-related marketing' benefits that come with this type of involvement. Sponsors help us offer scholarships, improve accessibility, and provide workshop speakers and keynote presenters with stipends.
What past participants are telling us about the value of RootSkills:
Thank you so much for bringing together so many passionate and knowledgeable grassroots organizers. I was deeply impressed by the contributions of speakers, presenters and audience alike and learned a lot. I met some very awesome people, several of whom I'm inviting to share their knowledge with my group here. Everything ran smoothly and relaxed. I had a truly regenerative time. - Kaat, Massachusetts.
Thank you again SO much for making it possible for us to bring so many from our Emerging Environmental Changemakers Network! Your conference was an INCREDIBLE experience. The group I brought was so enthusiastic about the quality of the workshops they attended, about seeing themselves reflected in the speakers and the number of younger folks present ... I can't tell you enough how amazing this experience was for my group and it would not have been possible without all of your support. - Olivia, Maine
Sponsor benefits
Register as sponsor
---
Thanks to our RootSkills sponsors and funders:
Tranformational sponsors & funders ($15,000+):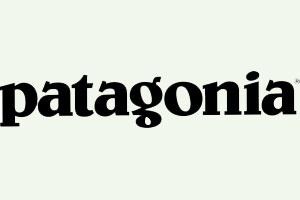 ---
Frontline sponsors & funders ($10,000+):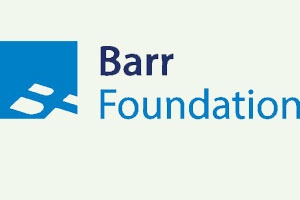 ---
Change agent sponsors & funders ($5,000+):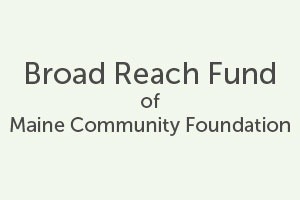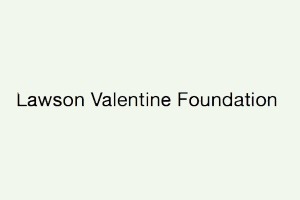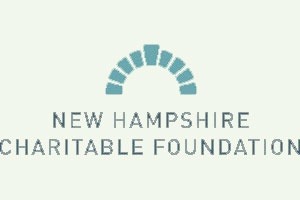 ---
Systems solutions sponsors & funders ($2,500+):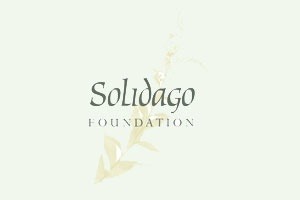 ---
Community champion sponsors & funders ($1,000+):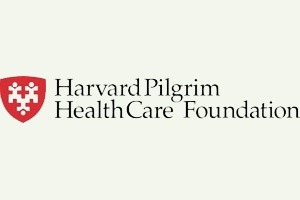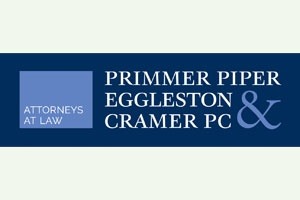 ---
Local activist sponsors & funders ($500+):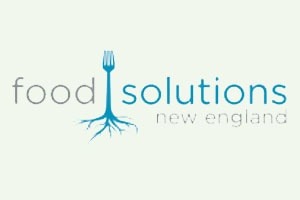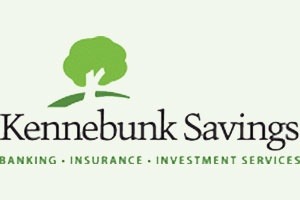 .
---
Other sponsors: